The magical 5-second lift is highly acclaimed on TV and the media!
A "Magic Drop" that revolutionized oil beauty in Japan and USA.

The ultimate organic that ROJEN® can achieve.
Belief in "the highest beauty of human beings"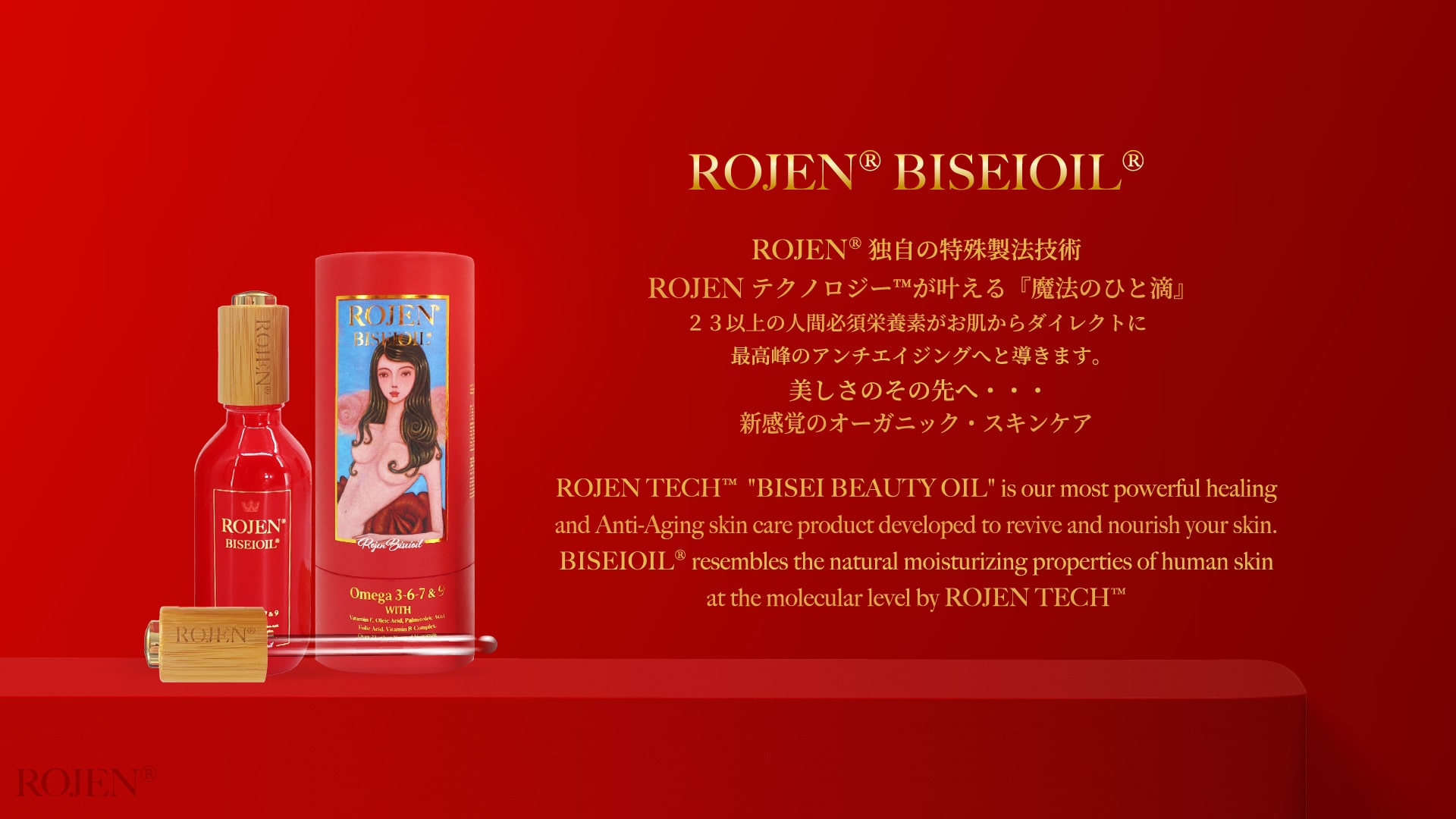 Achieve the highest standard
with 3 certifications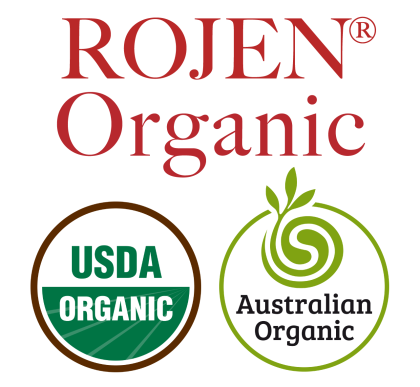 * ROJEN® BISEIOIL® is the top quality organic skin care in the United States.
We have collected herbs that have undergone organic screening in two countries, which are said to have the strictest organic screening in the world.
Just as you choose organic ingredients, we select the beautiful herbs of ROJEN ORGANIC quality from the world's best organic herbs as raw materials for beauty oil.
A drop of magic is not only a technology, but also a lot of hidden nutrients in the raw materials.
* Criteria for selecting ROJEN original organic certified products.
Carefully selected ingredients recognized by the world
A special manufacturing method that surprised the world
3 major foundations for building human beings led by ROJEN original research
Magic technology that repairs and cares for
"Cells, Muscles, and Nutrients" at the same time
+
Concentration rate of "essential nutrition for
human cells" Fully Compressed and Condensed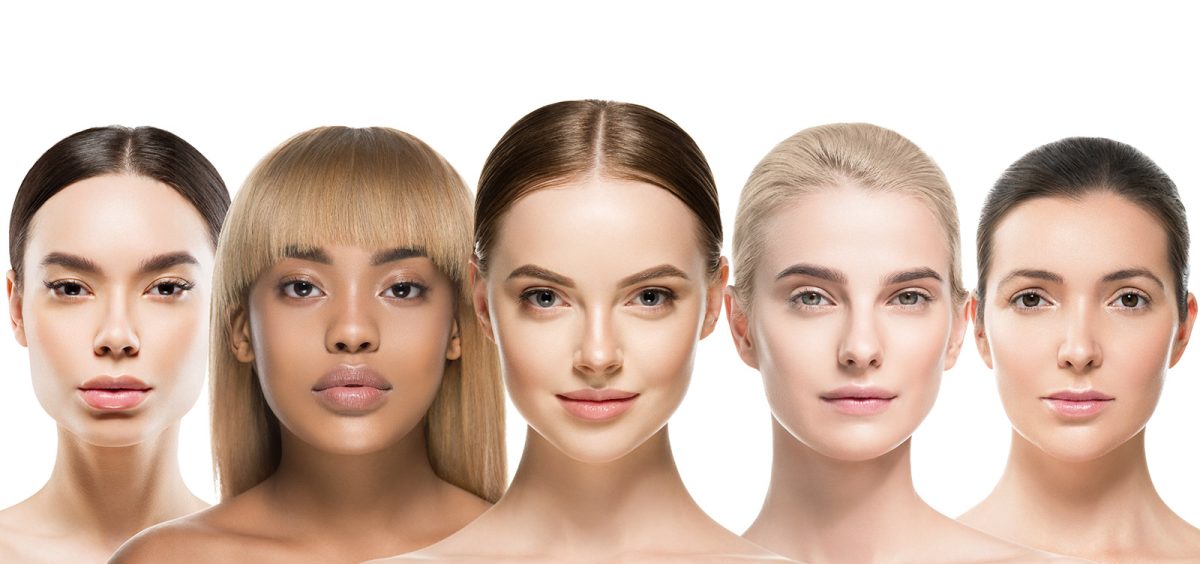 "All types of skin" can use with confidence on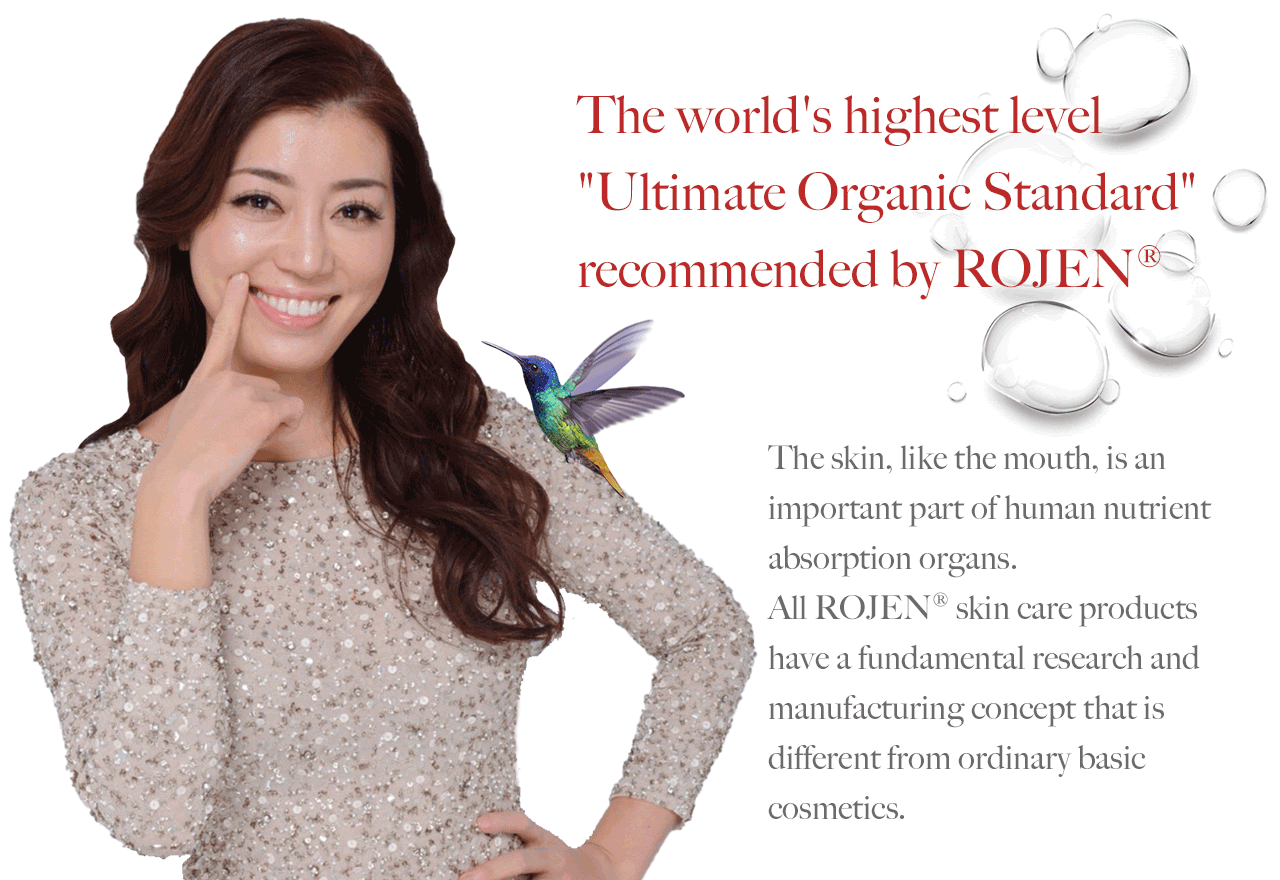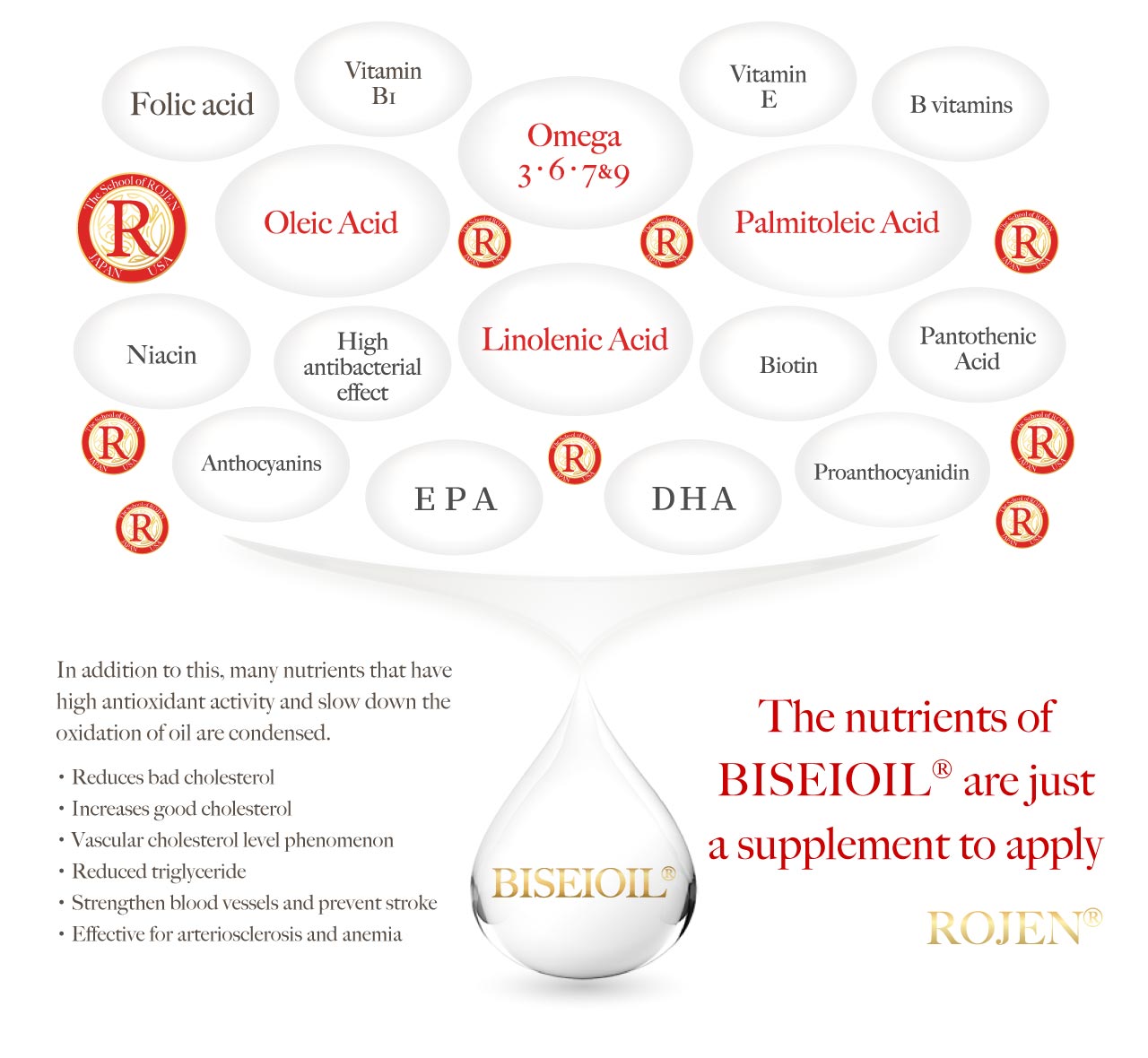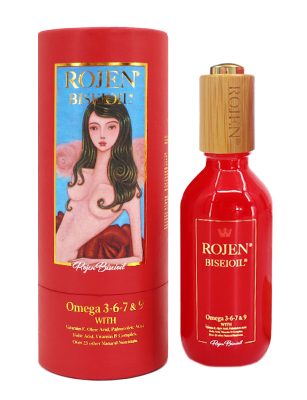 BISEIOIL®
Size 60ml
$125.00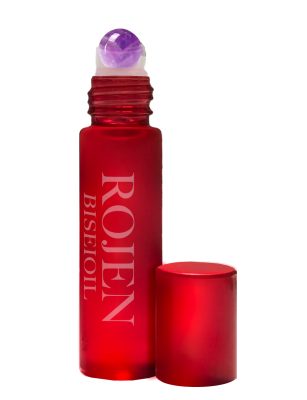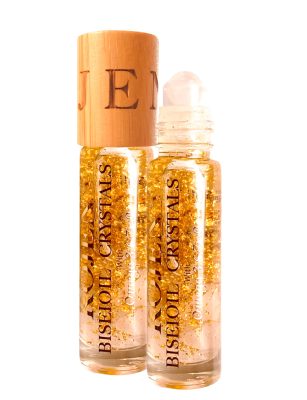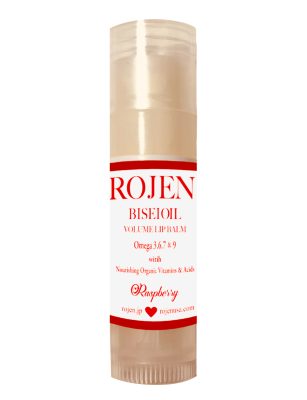 BISEIOIL®
VOLUME LIP BALM
$50.00