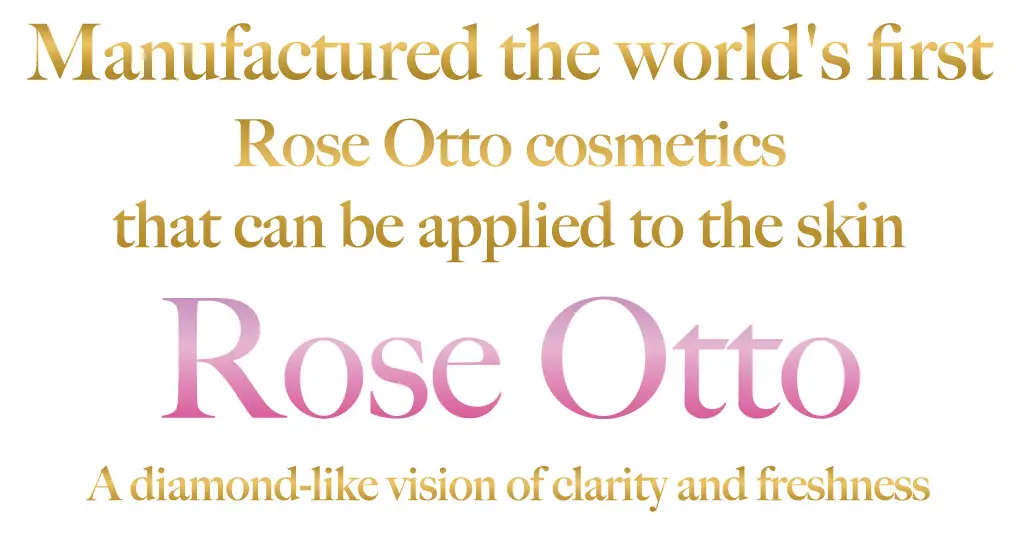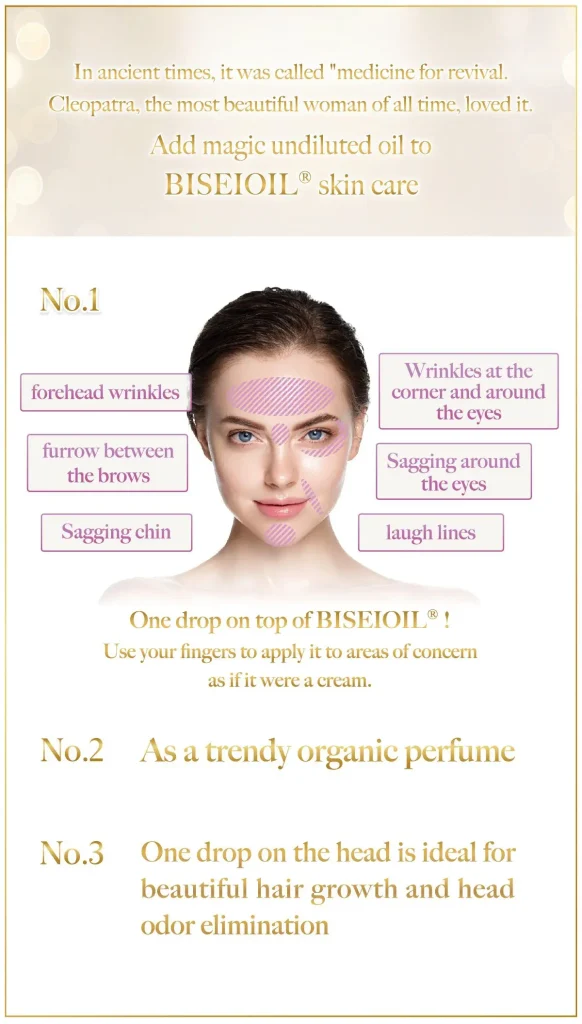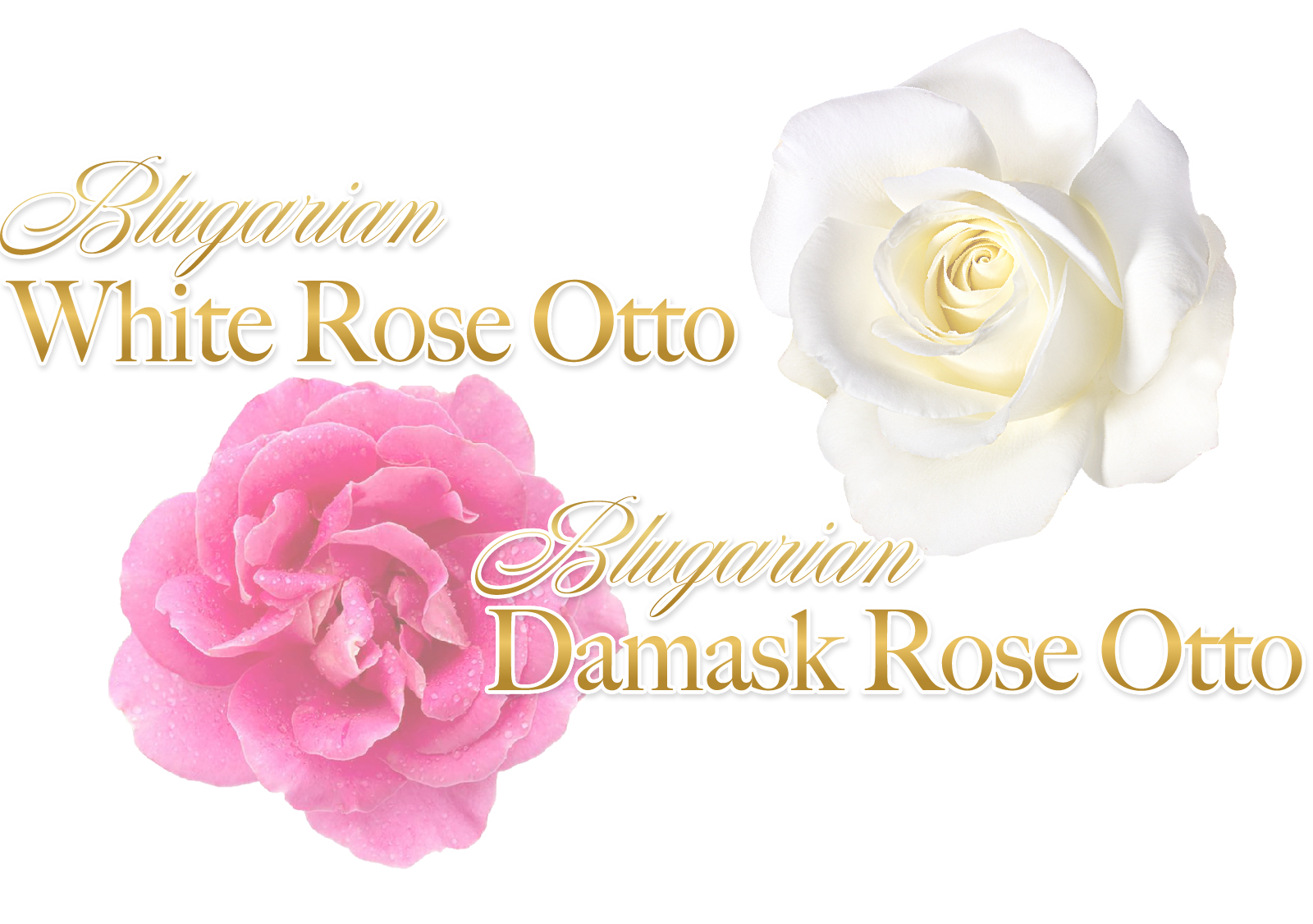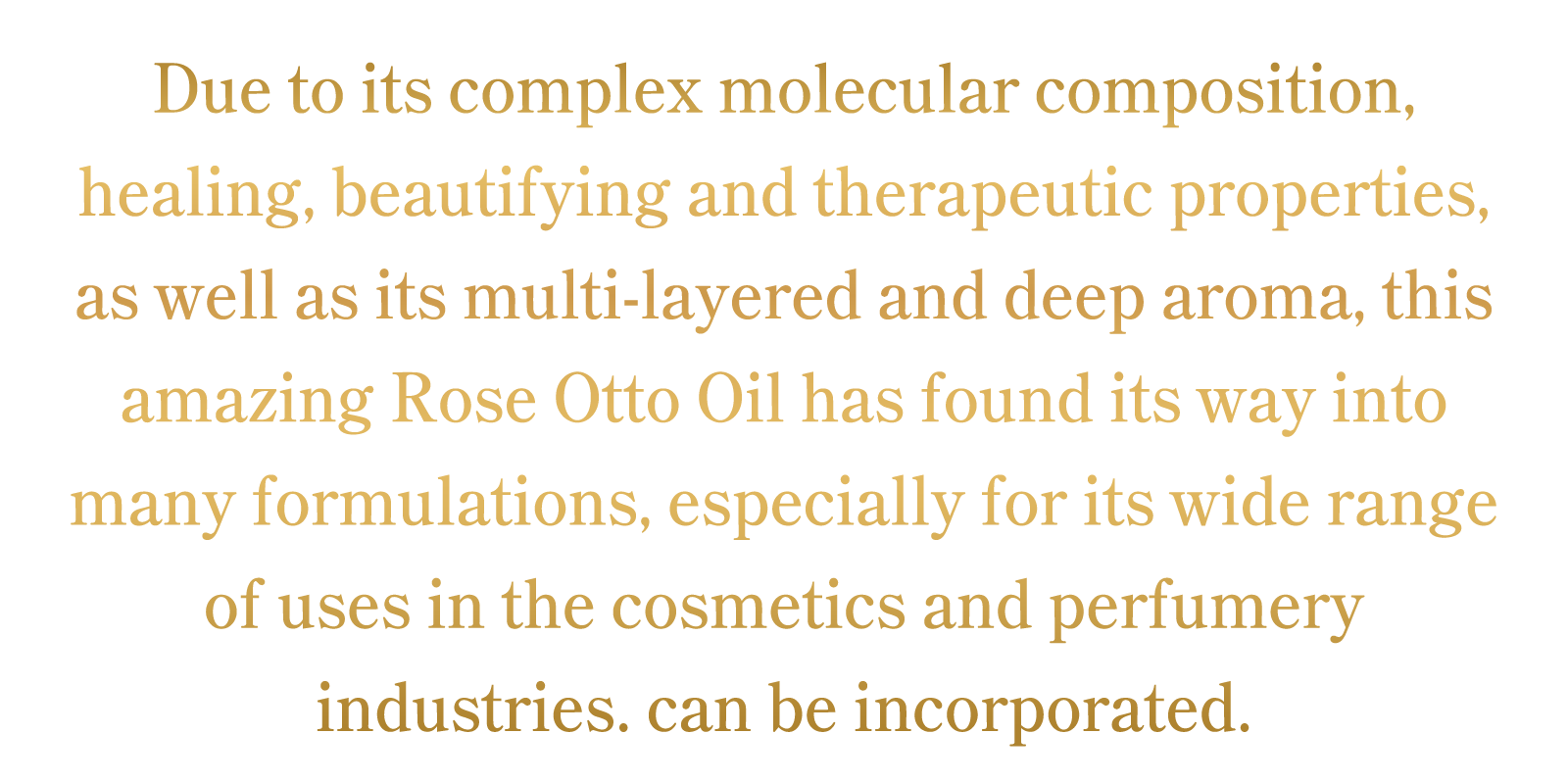 Our organically crafted Bulgarian Rose Otto, is a very fine quality Rose oil hydrodistilled at a low temperature from the delicate petals of the freshly picked Bulgarian Rosa damascena flowers cultivated and harvested exclusively in the Valley of the Roses in Bulgarian countryside. This remarkable floral Rose oil can be incorporated into many formulas for a wide range of uses, particularly in the cosmetics and the perfume industry because of its complex molecular composition, healing, beautifying and therapeutic properties as well as its multilayered and deep fragrance.
REPORTED BENEFITS AND USES
Rose Otto Oil is especially known for its therapeutic skin healing properties. Containing a complex array of vitamins, minerals, and antioxidants, Rose Otto Oil has excellent emollient properties for moisturizing dry, sensitive, or mature skin; it also offers antiseptic and astringent properties to treat acne-prone skin, as well as anti-inflammatory properties that help treat redness and inflammation. It is wonderful to use daily for toning and freshening skin, or for using as a radiant perfume.
Emotionally and energetically, Rose Otto Oil help promote balance and calm for the mind, body, and spirit. Also known as the Oil of Love, Rose Otto Oil has a deep psychological effect as it encourages opening of the heart while soothing the emotions, being especially useful for anxiety and depression.

Our organically crafted White Rose Otto a rare and precious oil that comes from Bulgaria – is carefully hydrodistilled at a low temperature from delicate petals of freshly picked Rosa Alba flowers to capture its sensuous, intense sweet and floral fragrance. In addition to aromatherapy, this truly exquisite White Rose Oil is perfect for sacred ritual, in premium skincare, and for fine perfumery.
Rosa alba, the White Rose of York, is a hybrid rose of unknown parentage that has been cultivated in Europe since ancient times. Ethereal and eternally sensual, the refined, sweet velvety aroma of Rosa Alba Rose Otto Oil is imbued with wonderfully calming and meditative properties.
REPORTED BENEFITS AND USES
Revered for its connection to the sacred feminine, Rose is known as the queen of essential oils and is often used in rituals to promote love and open the heart. It has the highest frequency of any other essential oil, making it highly valuable in spiritual blends and as an excellent meditation aid. It is known to strengthen and balance the heart chakra and inspire positive feelings and promotes spiritual growth.
The White Rose Otto Oil is used in skin creams and lotions to soothe and heal various skin conditions, cuts, burns and to reduce swelling. The scent is definitely an aphrodisiac and is used to relieve stress and depression.